In 2018 I was tasked by Hauskey to create some slides using their data to propose to investors to create an app that can disrupt the space for purchasing and selling real estate in Toronto.
The presentation of these slides helped them get the funding they needed to develop the app.  Excited, I decided to make a concept for them in order to get the bid to build out the full UX of this proposed app.
Time: 7 days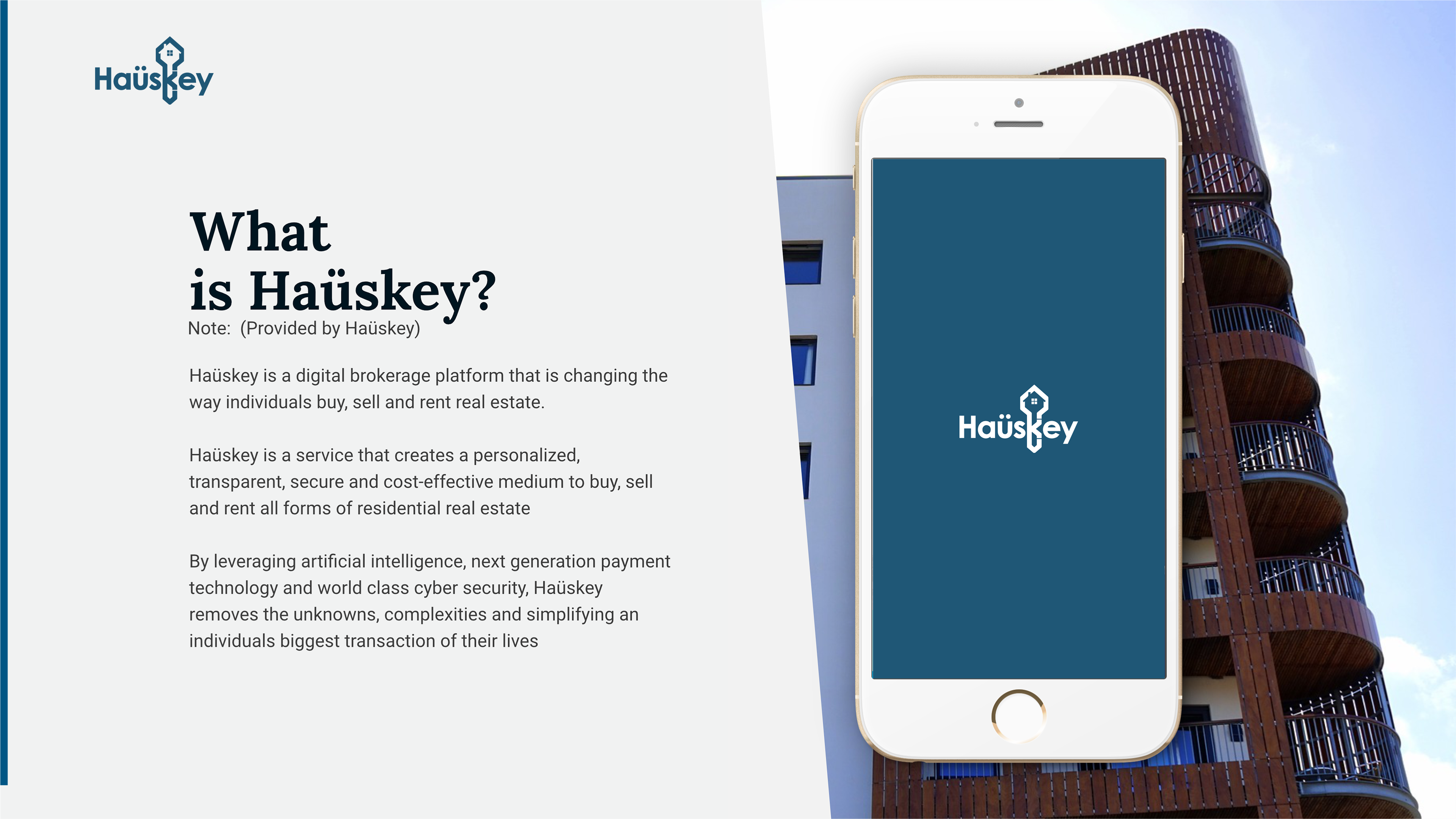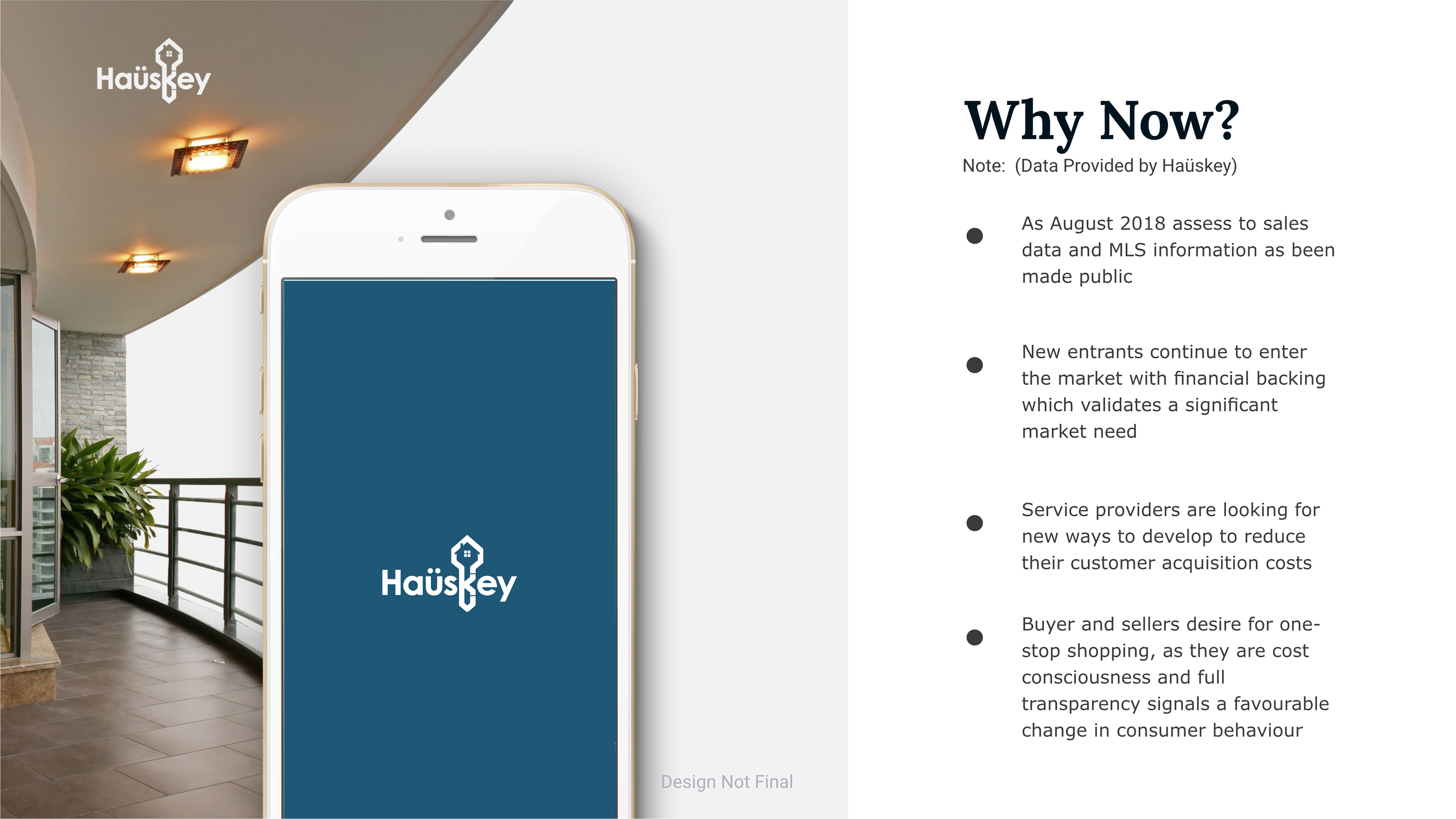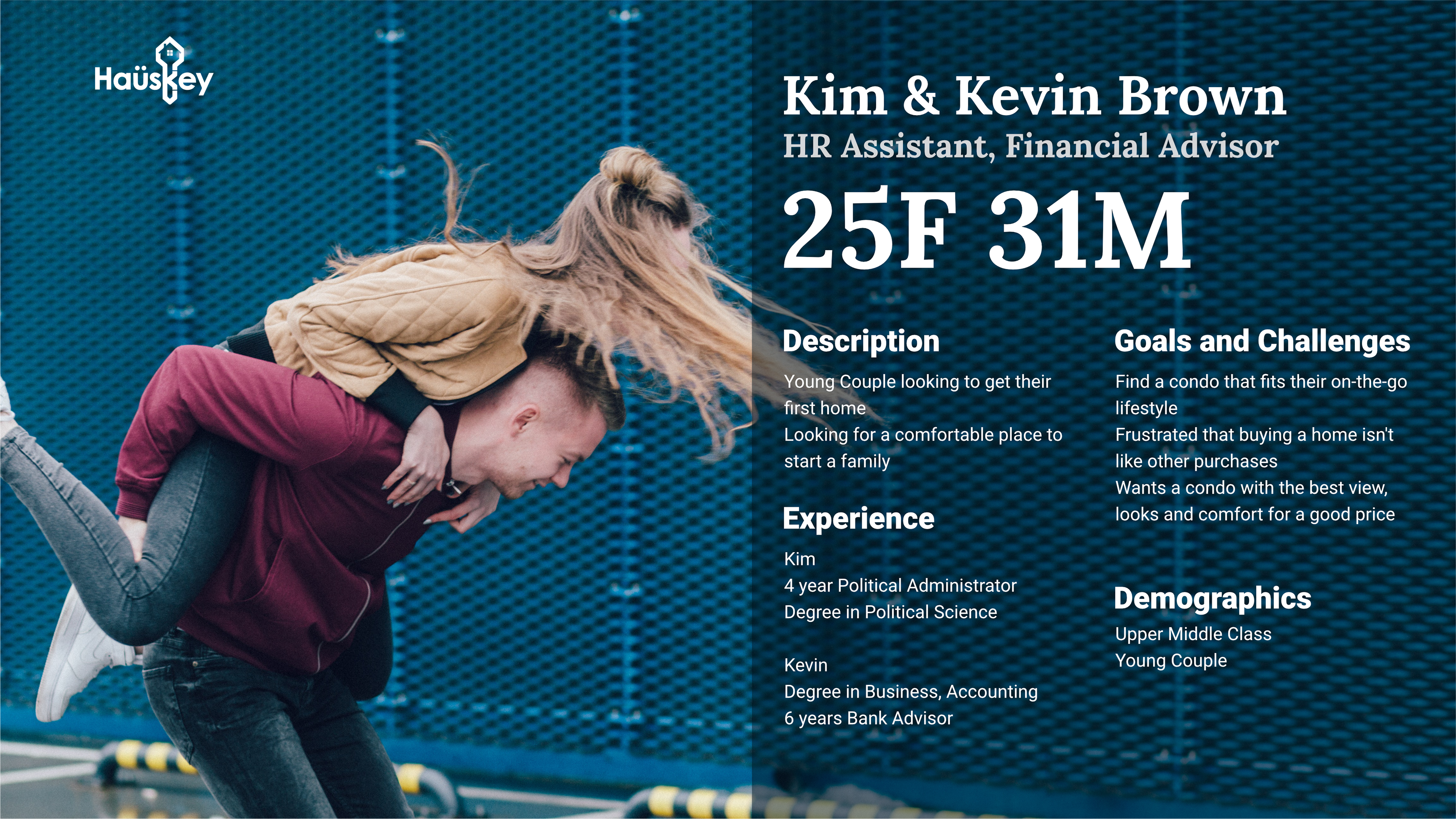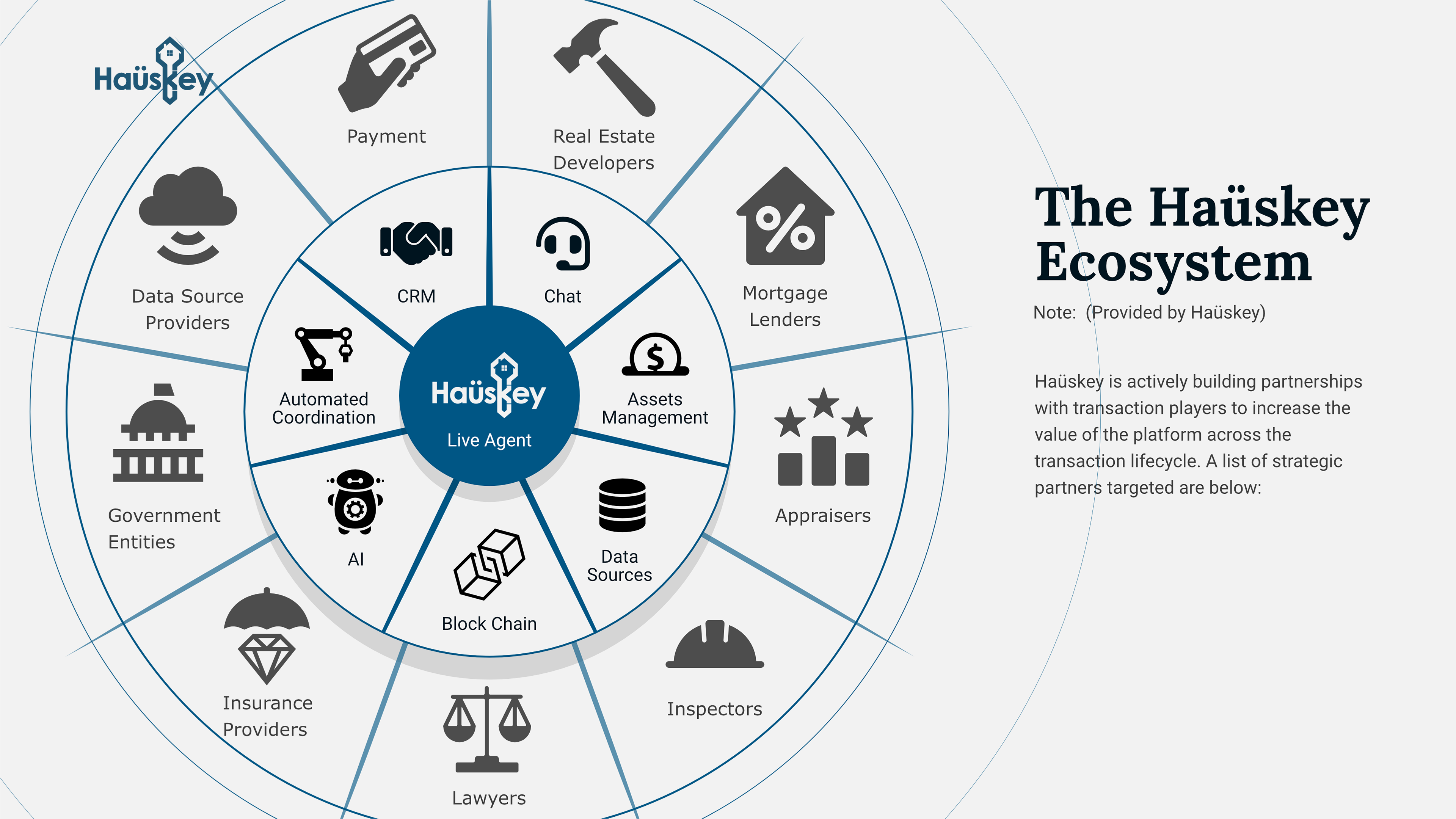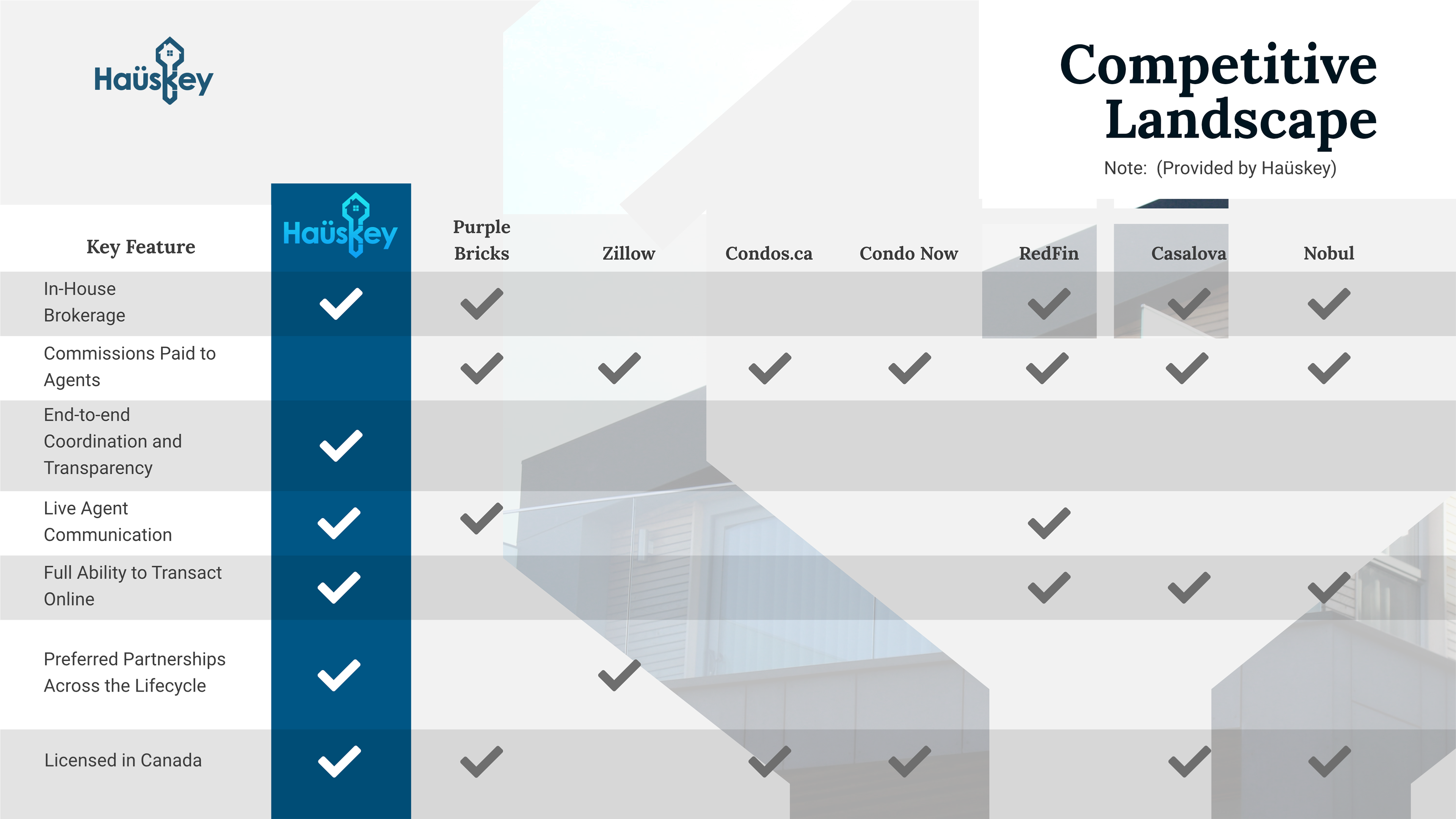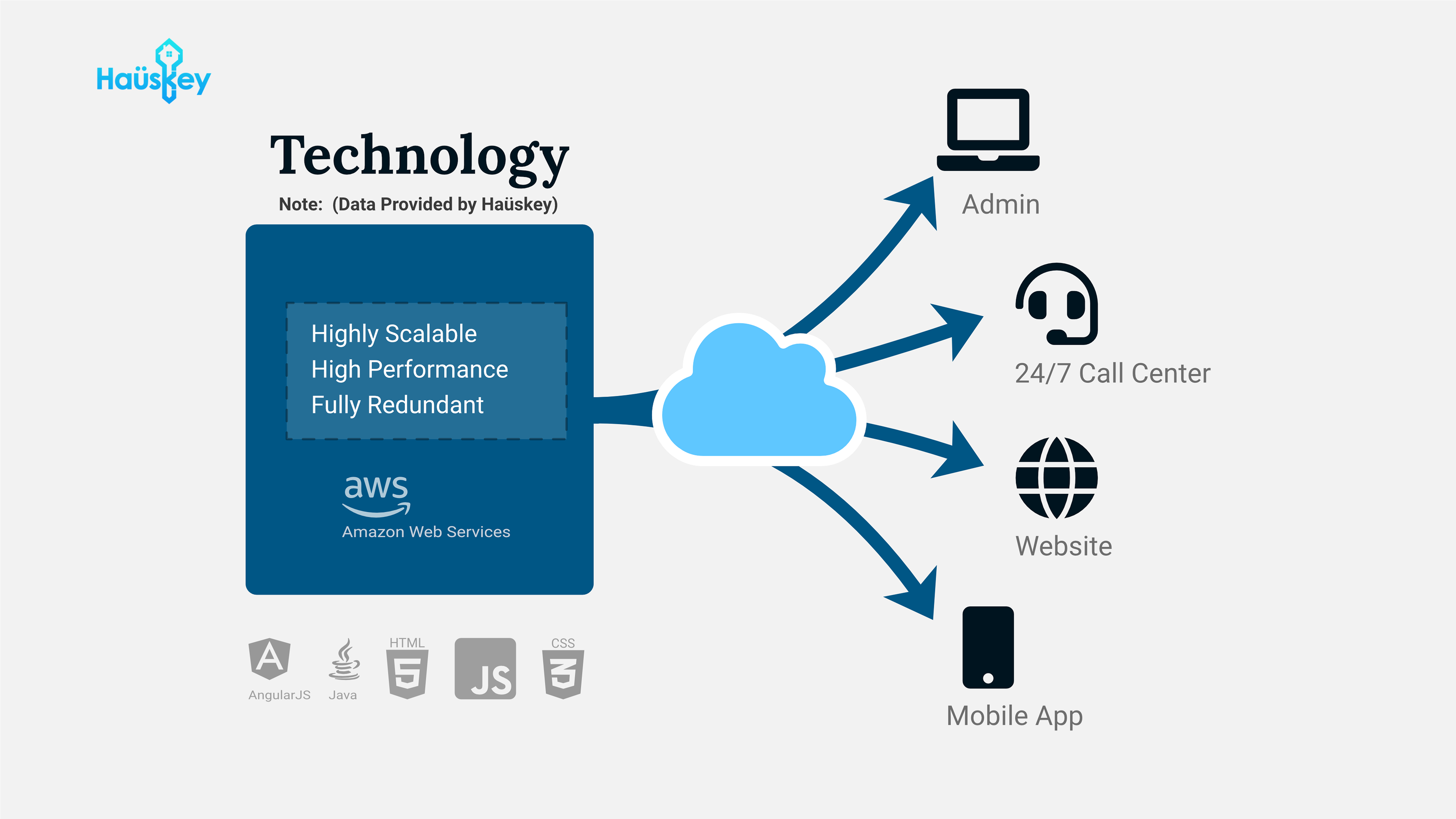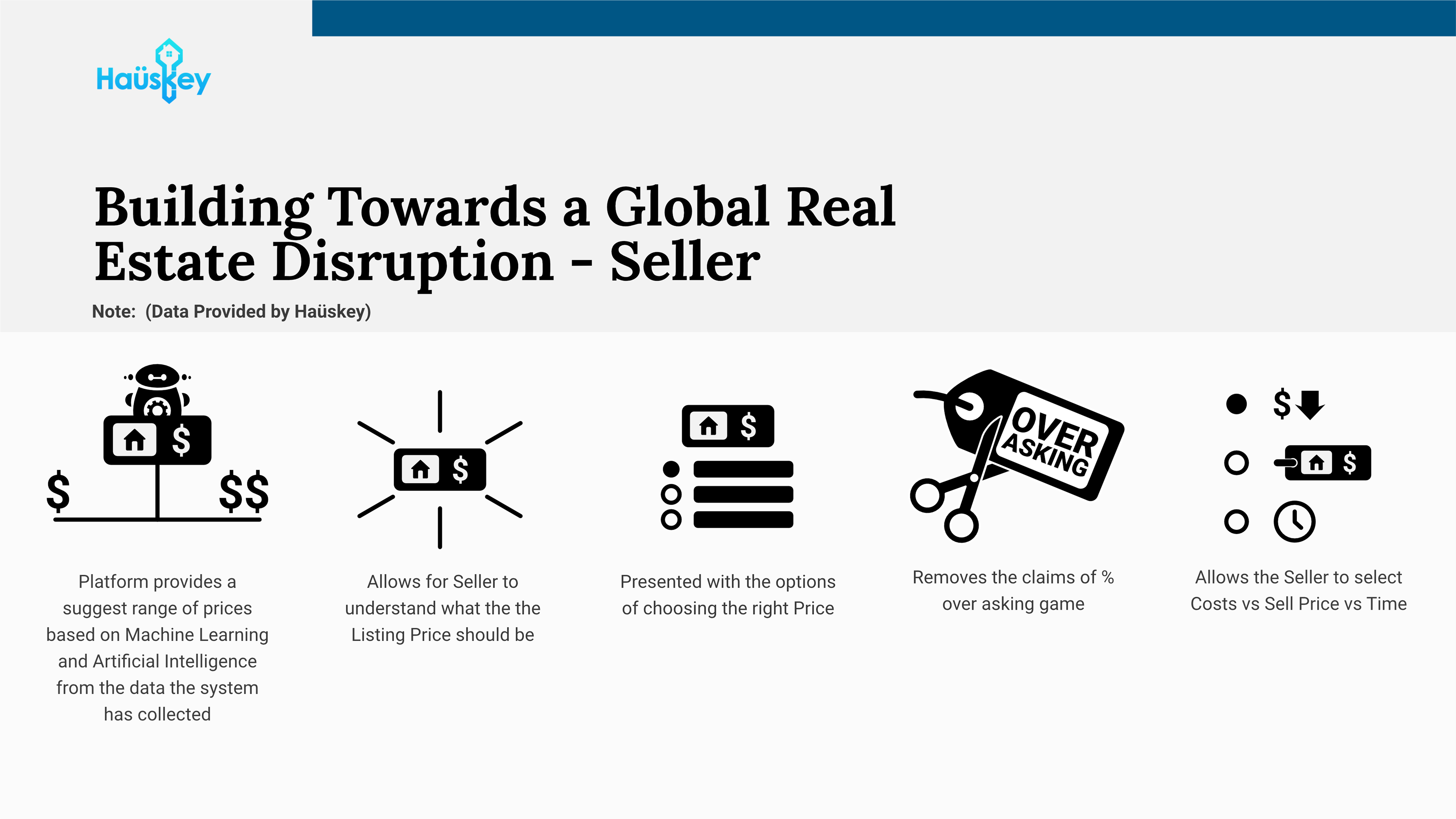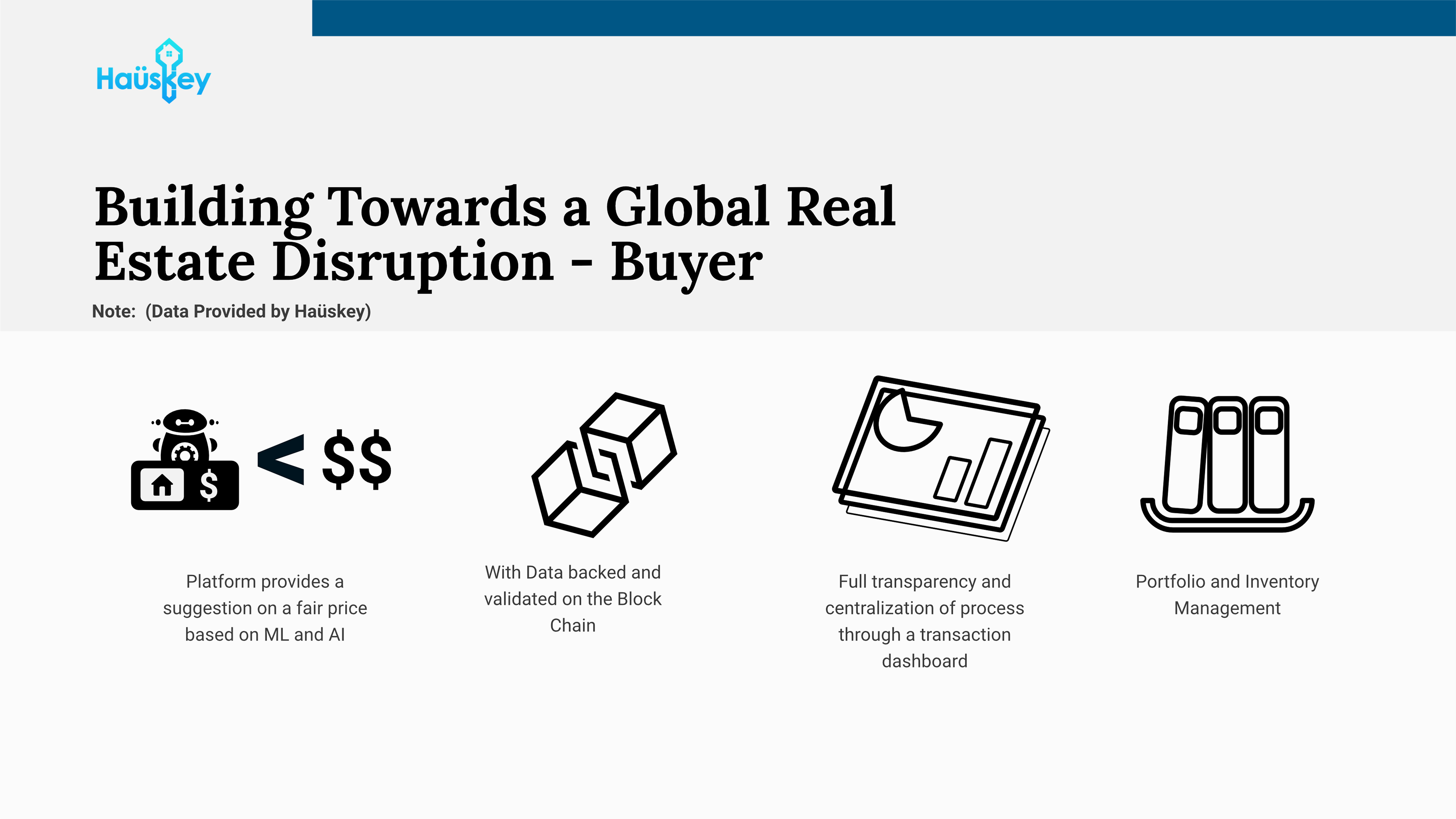 The Concept
Taking the data provided above I decided to create a bid for the design of the app.  Firstly I had to get rid of the logo's gradient and give a more mature feel.  At the same time the colors should have a sense of stability while feeling optimistic.  The colors chosen reflected common interior colors and the sky as someone wakes up from their bed in their new living arrangements from their condo.
Sketches
I outlined the main feature of the app first, the listing of a condo unit, then worked backward.  This was the 'core' of the experience so it seemed natural to take a focus on that first.
I played with how listings should be displayed on the app then in a second tier (out of 5) fidelity I built out sub-tasks such as login screens.